Take control of your image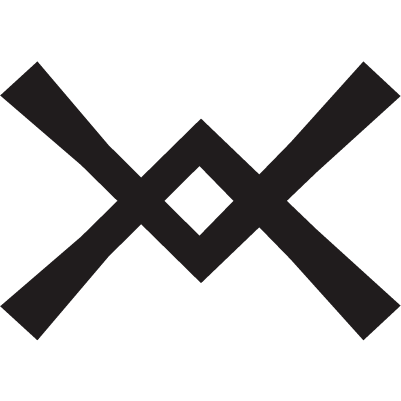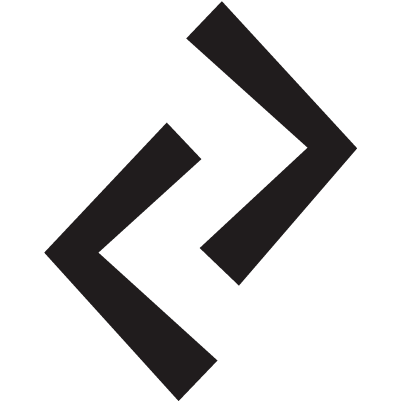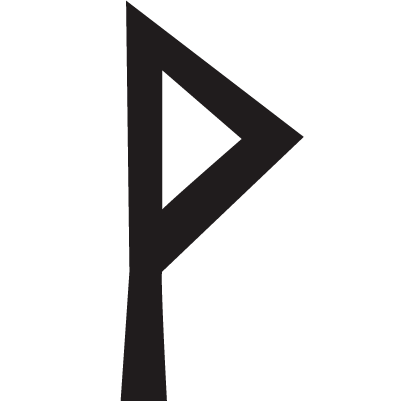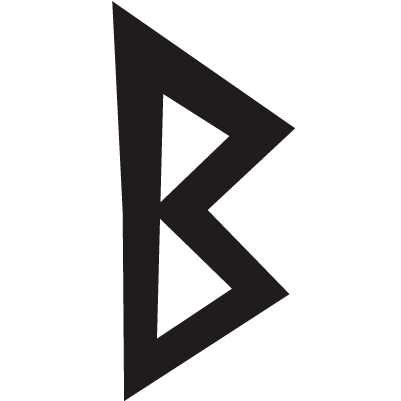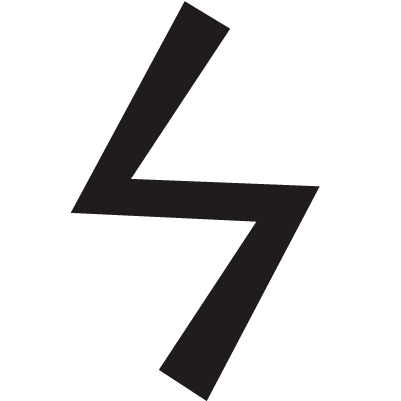 Rappez Graphics is a studio that provides web and graphic design services to small, medium company and freelancers. I get involved and invested in my client's projects to bring experience and all efficiency needed to make them succeed.
Wether you are considering a website, a new logo, printed materials or anything related to your brand communication, you are here in good hands, regardless you are at the very beginning of your business.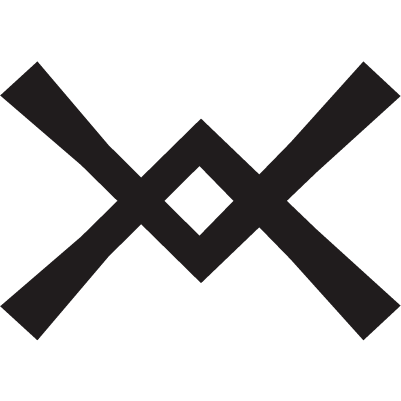 Webdesign
Website – E-commerce – Maintenance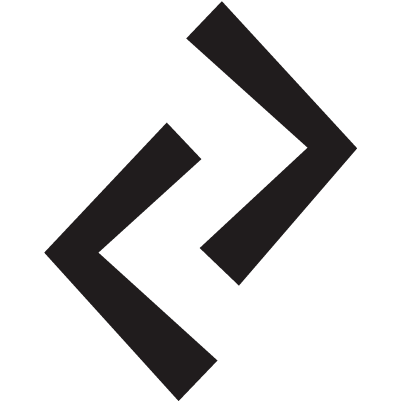 graphic design
Logo – Illustration – Branding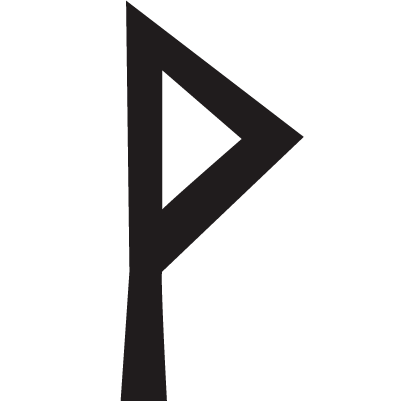 print design
Visitcards – Business documents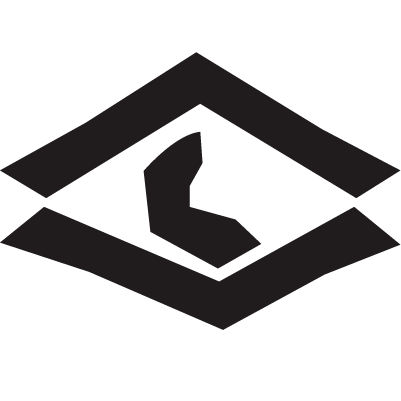 visual identity
Logo – Colors – Style guide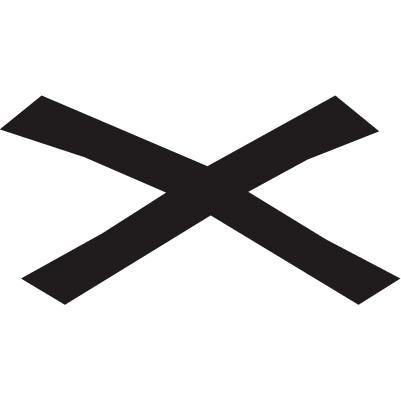 graphic fundamentals
Identity – Colors – Branding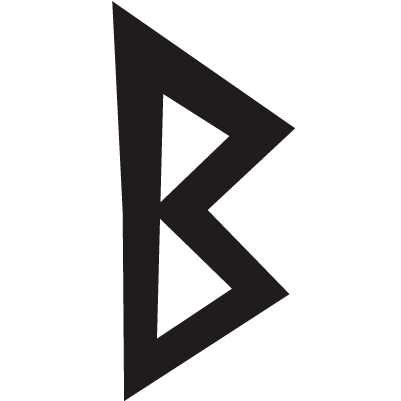 branding
Logo – Illustration – Branding
Before even talking of the quality of our works, here are some good reasons to work with us
Because you'll interact with a real person having a real interest in what you want, in what you need and what you feel.
Because Rappez Graphics is a human sized company, you work with someone who cares about your project, without interference such as KPI, productivity check, Manager preferences, intern competition or concurrence… I really work because I like it.
Because you are not helping a CEO buy a 3rd holiday house. You are helping a little girl get dance lessons, a little boy his team jersey, Mum and Dad to put food on the table.
Because we are local. We try our best to use local ressources which allows to meet and know our partners and contributors.
Because we are green. We are concerned about the future and we are recycling
Because we are great, fun, fabulous, kind, awesome and very humble. Nevertheless we could have a little lack of humour.
who i am
I almost spent two decades working in companies. I have now created my own business and I know exactly the challenges that come with creating your business. I know how to get you ahead quickly and efficiently in the right direction, whatever the stage in which your business is.
I know what I do

(experience)
why me
I stand close to my clients and I take special care in all the projects in which I commit myself. I want to see you succeed, I want to accomplish your projets. This is part of my principles and corresponds to my vision of things. It's not just a question of money.
I'll take care of you

(attention)
Here are few artworks made for my awesome clients
Take also a look at social networks
Maybe I should call it a blog but I called it something else…

it's here to help you.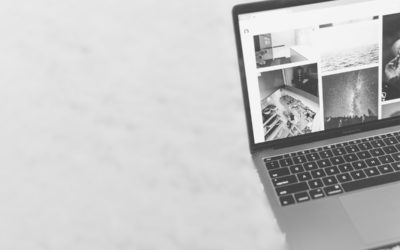 Les images sont un des éléments les plus volumineux sur un site internet. Plus elles sont grandes et plus le temps de chargement de votre site prendra du temps pour s'afficher. Si vous avez en tête d'utiliser de nombreuses photos sur les pages de votre site, vous avez...
lire plus